What you should expect from 911 services during Hurricane Irma.  Hurricane Irma as you know is a major weather event that is expected to have a significant impact on Charlotte County and the surrounding area.  It is important to only use 911 in the event of an actual emergency and is even more critical during this time when there is a potential for a large volume of emergency calls.  If you have any questions regarding the storm, evacuation procedures and shelters, please watch your local news channel, radio stations or contact 211 or 941-833-4000.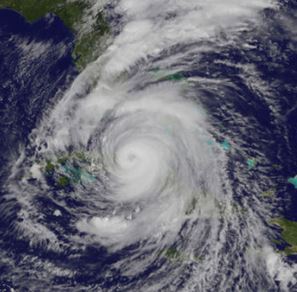 During the storm due to high winds, there could be a potential for loss of 911 services however, please be assured that the 911 service providers have been taking necessary precautions to keep 911 telephone access available.
There also may be a large volume of calls during and directly following the storm, which in turn could delay emergency services arrival.
Charlotte County Sheriff's Office and Punta Gorda Police Department have trained personnel on duty and ready to assist you in your time but need your cooperation should you need to access the 911 system.
Remain calm.
Clearly provide your address. You address includes your house number, street name, city. (For those of you who have relocated from another area, please be prepared and know the address beforehand.)
Provide the nature of the problem.
Do your best to answer any question the operator asks. They have a reason to know the information.
Do not hang up until the operator tells you to.
We wish you the best during this stressful time.
Charlotte County E911